Acid Toned Glass and Mirrors
Acid toned glass and mirrors are a great way of adding style to a property. They can add a real sense of the traditional style that really began to bloom in the Victorian era.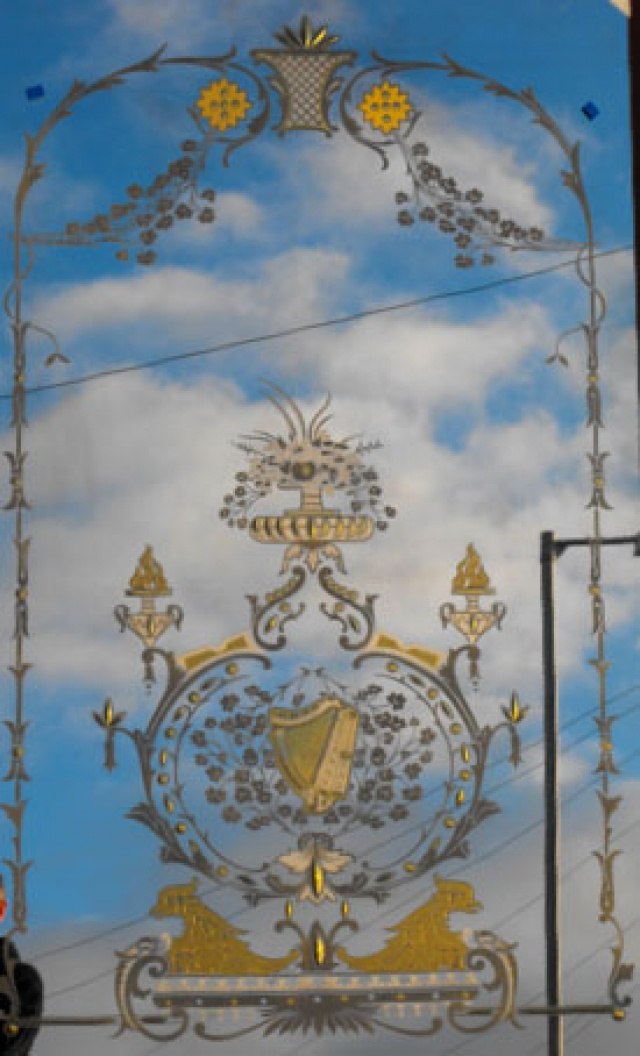 The reason this method began in the Victorian era was because the price of glass began to drop. So glass artisans began trying different techniques. These are the techniques that we still use today.
Acid toning is a way of adding a lot of detail to a piece of glass or a mirror. It uses the same principles as acid etching but instead of only being able to achieve one colour you can achieve several.
This is done by using different acids that react differently with glass. They leave a different tone on the glass or mirror and so a design can be built up with a huge amount of detail.
Examples of the method can be shown to include highlights and shadowing and it really makes a piece of glass or a mirror into a piece of art. The design you choose is really up to you and we can help you design your piece to add style to your property.
The method of acid toning glass that we use is sadly a dying art form. But it has added a huge amount of beauty to the architecture that we know and love in the country over the years.
If you would like our help with designing and creating a one off piece of acid toned glass or mirror then please do get in touch. We will be happy to help in any way we can.