Brilliant Cut Glass Door Panels
Posted by:
Admin
Tags:
Brilliant Cut Glass For Door Panels
Posted date:
26-01-2016
Brilliant Cut Glass For Door Panels
Brilliant cut glass is an excellent way of adding a lot of style to a door. They work great on interior and exterior doors.
They allow a lot of light in, and with acid etching, they can also block prying eyes from being able to see in. We have provided our brilliant-cut glass service to many homeowners, restaurants and pubs for their door panels. We can offer this hand-cut service all around the UK.
There is no end to the designs that can be cut into your door panel glass using the brilliant-cut glass technique. The brilliant-cut is a V groove cut out of the glass and ground smooth and polished back to the same quality as the rest of the panel.
This means that when the light hits the panel the V groove adds a considerable amount of style, and the design is enhanced. After the glass is etched, if you would like this technique as well, it provides privacy.
This method has been prevalent in glass door panels for decades now. We still use traditional methods, the same as the artisans that came up with the technique. This allows us to have maximum control over the design and the materials.
The designs that you can have in your glass door panels can be anything you like. They can be very modern or call back to the era at which this technique was first used. It is really up to you but we can help you create the design if you would like.
If you would like to learn more about the process of brilliant cutting glass please do get in touch. We will be happy to answer any questions you have.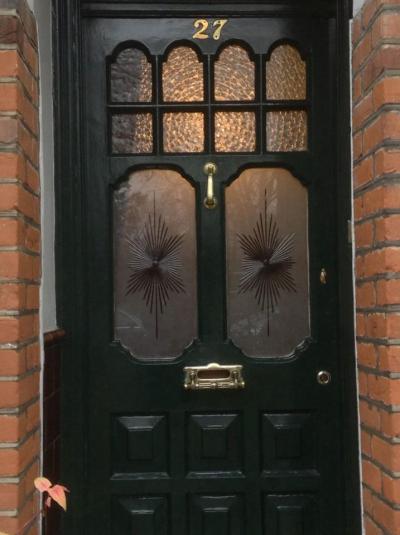 We provide an array of beautiful decorative Etched Glass designs for your doors and windows. Etched glass doors offer excellent light transmission in combination with various levels of privacy.
Available in various contemporary and traditional designs, each with a modern opaque appearance on the surface of the glass that is practical and attractive.
Bespoke Glass Panel Designs
We offer a wide range of exquisite bespoke glass panels. Whether they are corners or full panels, we can modify all glass panels to suit your needs in stained glass, flashed glass or etched glass designs, in an array of colours such as blue, red and amber. Our team can also create or copy any glass panel designs to your exact specifications.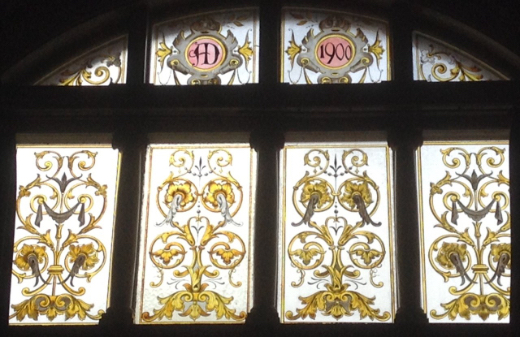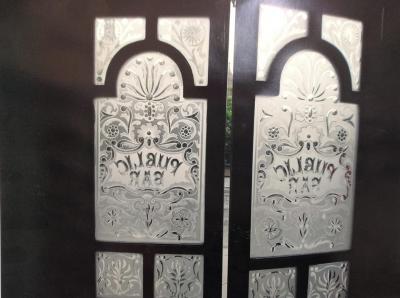 Cut glass was an elaborate, extraordinarily reflective and dazzling art form that appealed to wealthy collectors in Victorian and Edwardian times. Using the same methods today, we can copy and recreate similar patterns and shapes from that time.