Brilliant Cut Glass For Hotels
Posted by:
Tags:
Brilliant Cut Glass For Hotels
Posted date:
09-03-2016
Brilliant Cut Glass For Hotels
Brilliant cut glass has been used in hotels for hundreds of years now. It was saved for the most elegant of hotels in the past because they were really the only people that could afford it.
However in the Victoria era, the price of glass dropped, and soon, everyone could afford brilliant cut glass.
Brilliant cut glass is an excellent way of adding style and elegance to any room of a hotel. It can be added to the doors for a grander entrance or to the reception desk for a more welcoming feel. It can go anywhere you like and look beautiful.
Here at RS Glass Designs Ltd we are continuing to use the same methods of brilliant cutting that the craftsmen of the Victorian era used. This is because it is the very best method to use.
We start by cutting a V groove in the shape of your design. We then grind it and polish it until the glass is once again clear.
This method allows you to have any design you like from elaborate floral patterns, to the name of your hotel.
We can help you create a design that is befitting to your business, and then we can brilliant-cut it for you.
If you have a piece of cut glass that has been damaged, then we can also repair or recreate this for you. We also have many other services that can add even more to your glass if you would like.
If you require our help creating some beautiful brilliant-cut glass for your hotel, then please do get in touch. We will be happy to help in any way we can.
Brilliant Cut Glass Panels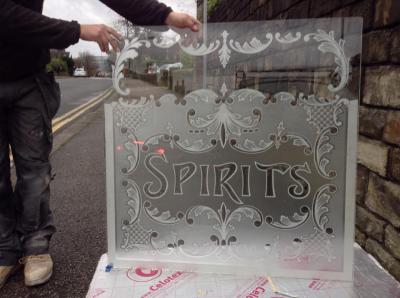 Transform a plain lifeless surface into a stunning, elegant moment with brilliant-cut and acid-etched glass panels. These panels can be used in windows and doors to increase privacy without sacrificing any daylight.
Brilliant cutting reduces transparency whilst heightening the sense of illumination due to the way it scatters the light, creating a beautiful surface sparkle.
Using innovative style and state of the art diamond cutting, we can produce traditional patterns onto mirrors that magically reflect light and provide an air of sophistication to your space.
Brilliant-cut 'V'-grooves, acid-etched, polished or frosted, are produced by diamond cutting into the glass surface area to form different shapes such as squares, diamonds, tramline borders, or unique custom cut designs.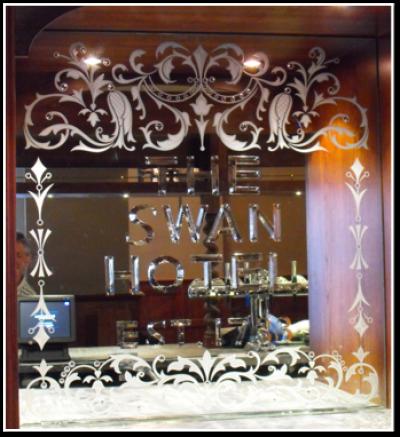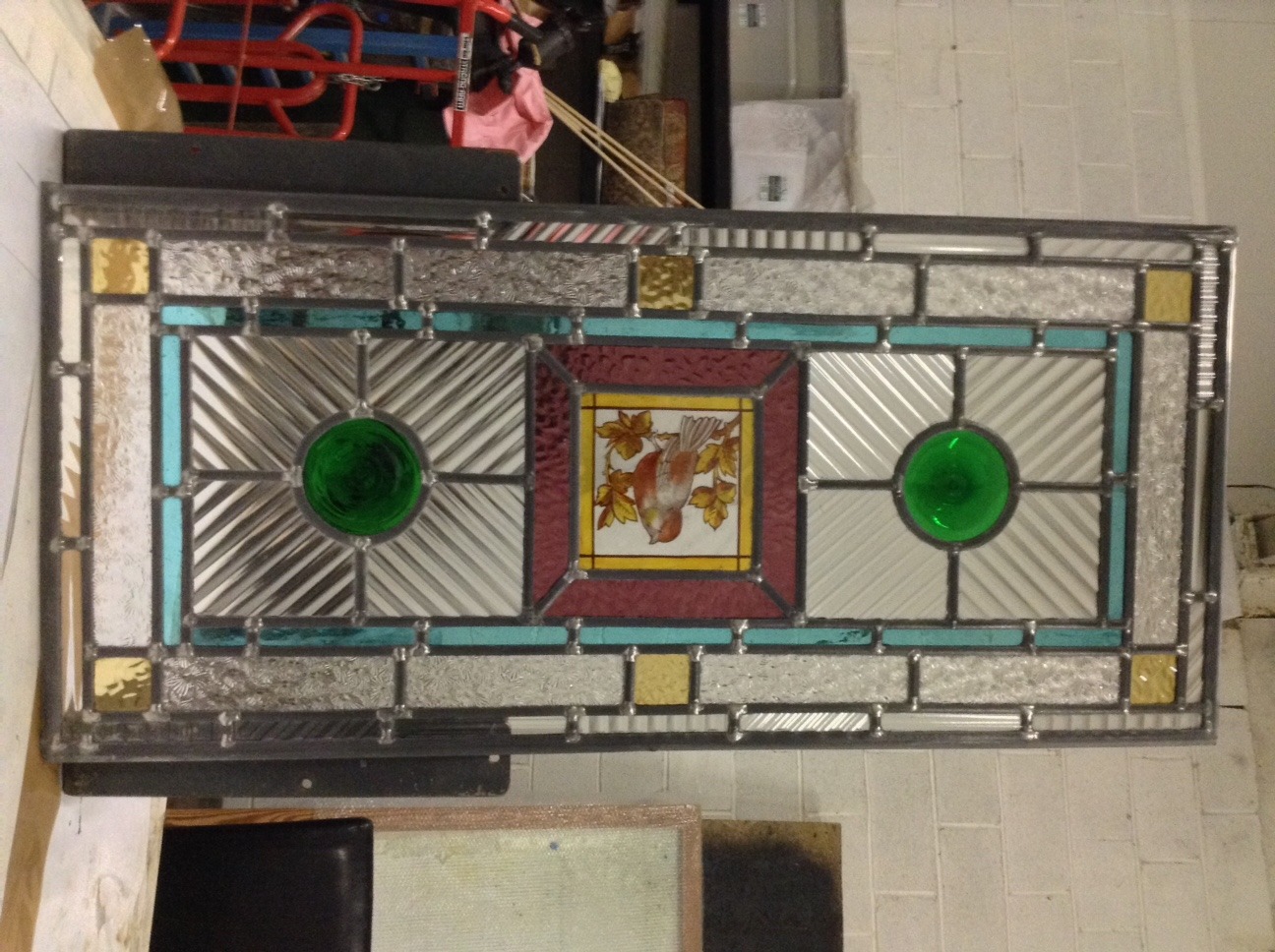 We can create individually handmade brilliant-cut and acid-etched glass using traditional period methods such as Victorian and Edwardian to bring a classic, beautiful feel to your stylish home or business.