Brilliant Cut Glass Panels For Homes
Posted by:
Admin
Tags:
Brilliant Cut Glass For Domestic Homes
Posted date:
23-03-2016
Brilliant Cut Glass For Domestic Homes
Brilliant cut glass has not been used within domestic homes for very long. It was only introduced into homes in the Victorian era when glass prices dropped and became significantly more affordable for people. This price drop also allowed artisans to try out different techniques and master them. We still use these techniques to this very day here at RS Glass Designs Ltd.
We still use these techniques today because no modern techniques can even come close to the standard of traditional ones.

Glass cutting is very much an art form, so machines cannot recreate this. The method we use to cut designs into the glass is called brilliant cutting. Brilliant cutting starts with a V groove cut onto a wheel. This is then ground and polished so that it becomes clear again.

There are many other methods that we can use in conjunction with brilliant cutting. These methods add even more depth to your design, including etched glass and gliding.

Brilliant cutting allows you to have any designs that you like. You could have your house number cut into the glass, your family name or even your family crest if wanted.

The choice is yours, and your options are endless. You can also have elaborate patterns that look magnificent whenever the light hits.

If you would like our help with adding brilliant-cut glass to your home or repairing brilliant-cut glass, then please do get in touch. These services are available to anyone in the UK.
Brilliant Cut Restoration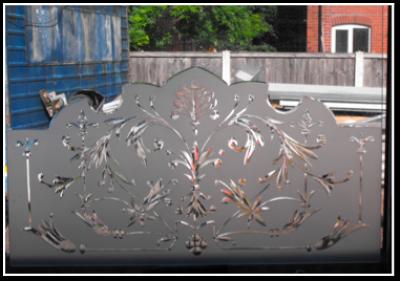 If you have a damaged or broken brilliant-cut glass panel, we can help you out. Our highly trained team can offer you a copy and reproduction process to make your glass panel look as good as new.
Incorporating Brilliant Cut Glass
We can beautifully incorporate brilliant-cut glass into many areas of your home if desired, including sash windows, doors, windows, leadlights, double glazed units, and stained glass, providing your home with unrivalled elegance.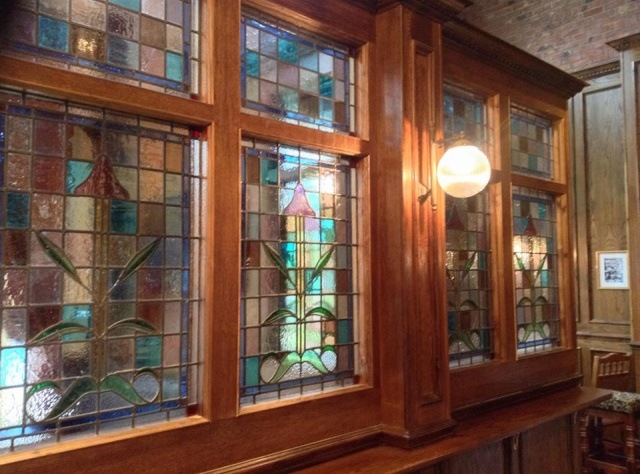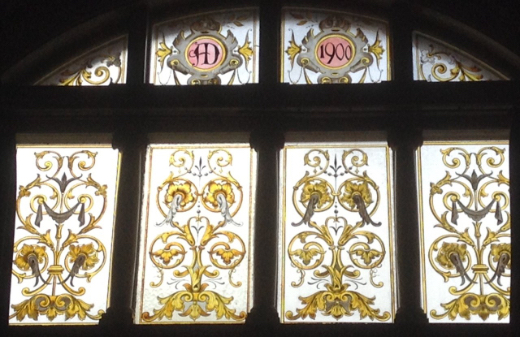 We can proudly install brilliant-cut glass panels into the windows of your home or business to bring an opulent and sophisticated feel to the space. We can also produce brilliant-cut glass that reflects light into the room, creating astonishing and colourful results.
If you would like brilliant-cut glass incorporating into the doors of your home or business, then we can happily offer this service. Brilliant-cut glass in contrast with any entryway will surely provide a sense of traditional elegance to any building.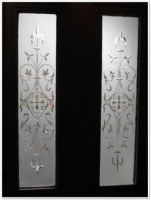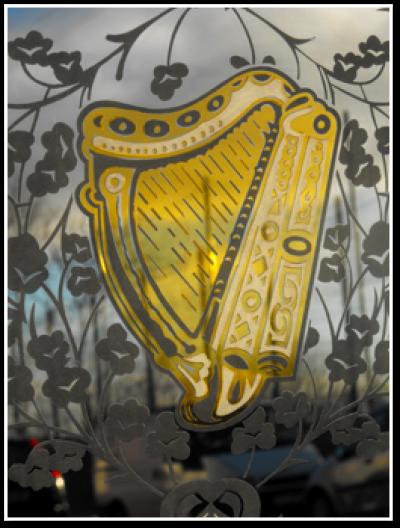 With years of experience in the industry, our team will undoubtedly work with you to create a visually stunning bespoke brilliant-cut glass product that you will be proud to display.