Brilliant Cutting And Acid Etching
Brilliant cutting is a way of cutting glass that leaves the most desired effect. It is a V groove that is ground into the glass and then polished back to the same quality as the glass surface.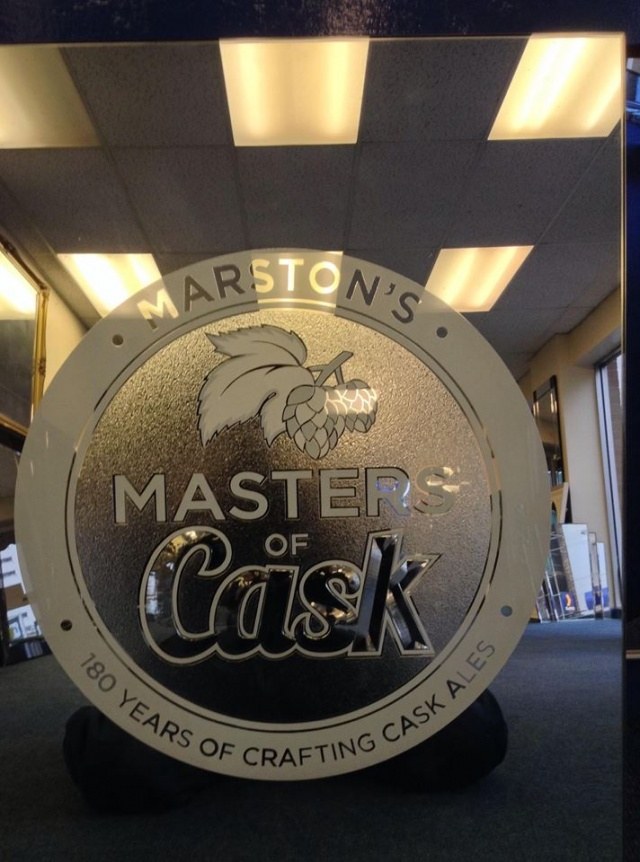 This method is often used in conjunction with bevelled edges to give an even more beautiful effect.
Traditionally, this method was used on clear glass only. However, it is becoming increasing popular now to use this with acid etching.
Acid etching can be used to formed patterns and designs on the glass by cutting in the glass and eating it away.
Clouded glass is a prime example of this. The combination of brilliant cut glass and acid etching can look amazing if done right.

We only ever use traditional methods to do all of our glass cutting and acid etching here at RS Glass Designs Ltd. It allows our customers to really get the design they want.
Machines can not replicate the traditional methods properly. So some companies out there can not always do the design that you want.
We use traditional methods to make sure our customers have complete control and end up with a design they love. Our attention to detail is something that no one else can match.
We take our utmost care with every piece of glass we work. We hand cut each V groove and hand acid etch each part of the design to have maximum control.
If you would like any more information about the brilliant cutting and acid etching process then please do get in touch. We will be happy to answer any questions you may have.